For the road well travelled.
Responsive and reliable roadway maintenance for all conditions.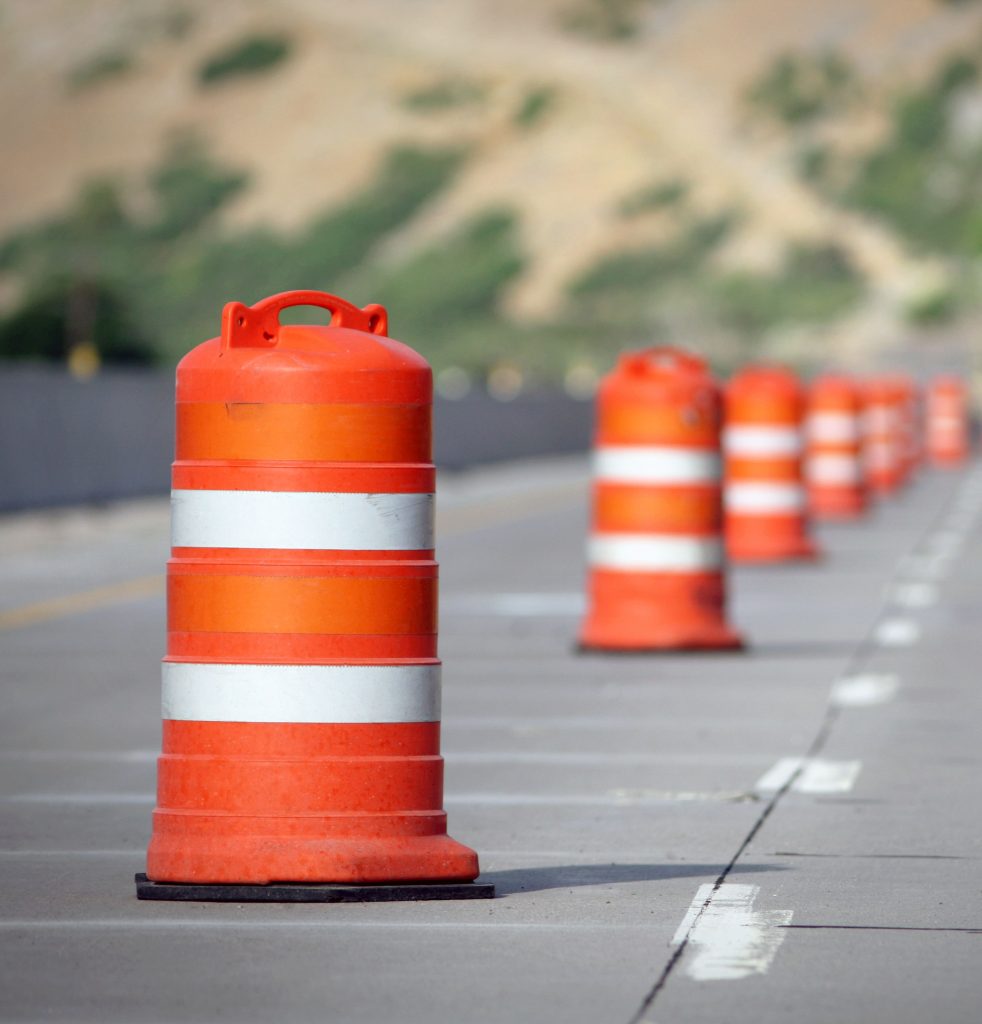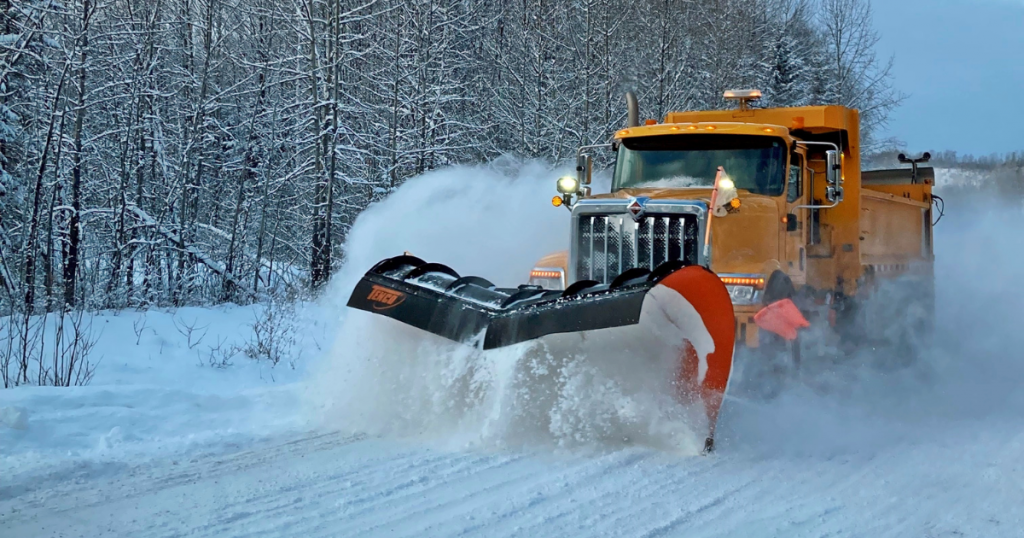 Dawson Road Maintenance provides highways maintenance services in four areas of British Columbia, including the Cariboo (Service Areas 16 and 17), the North Peace region (Service Area 22) and the Bulkley-Nass region around Smithers (Service Area 25).
Dawson Road Maintenance, formerly Interior Roads, was formed in 1982 and provided highways maintenance in the Cariboo region. Our company grew significantly in 2019 when the B.C. government awarded us two more service areas, bringing our total to four.
Recent News
Helping families put food on the table this holiday season
Report any road safety issues you see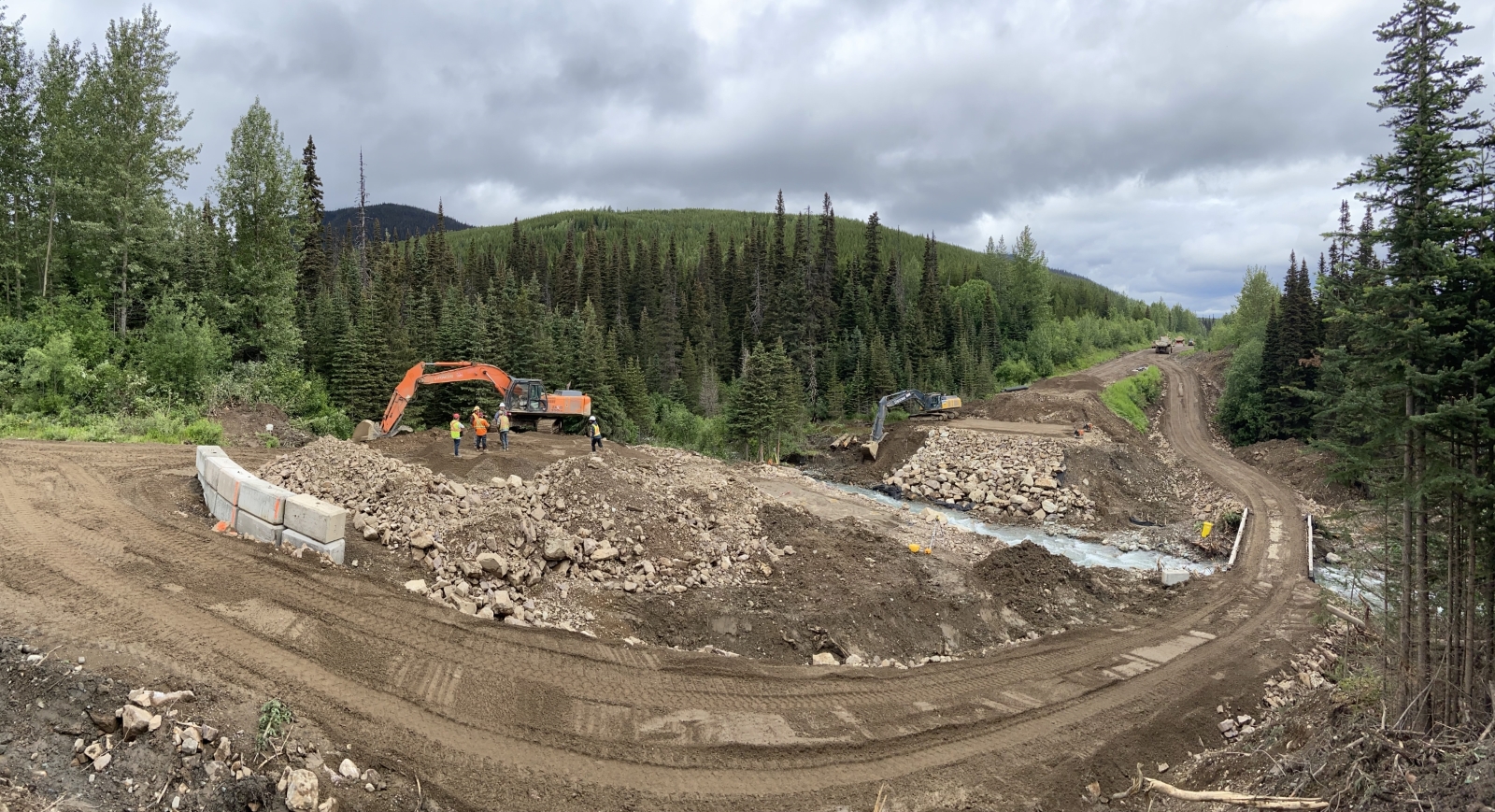 Dawson Group
A family of companies
The Dawson Group is a family of companies focusing on the provision of services for transportation industries in B.C. The companies are owned by Ian Dawson, whose grandfather started Dawson Construction in 1922. Today, Dawson Group companies are involved in building and maintaining highways and other public infrastructure, as well as in the truck sales, service and transport industries.
Dawson Construction, the group's founding company, has been involved in many significant infrastructure projects over the past several decades, including construction of the Coquihalla Highway, parts of the Yellowhead Highway in northern B.C., and the Granville Street Bridge in Vancouver.
Our companies continue to grow and expand through B.C. and western Canada. We are committed to connecting communities through the safe provision of critical transportation infrastructure and services.